If any of you have been following my blog for a little while you might remember one of my early posts in which I described some writing I've been doing on the subject of Autonomy and the right to consent in all chosen collectives. I've been writing about these subjects on another blog called All Things Debated and on a Facebook page I made. Finally, just this last August, I self-published my second ebook and first on the subject called The Autonomous Manifesto.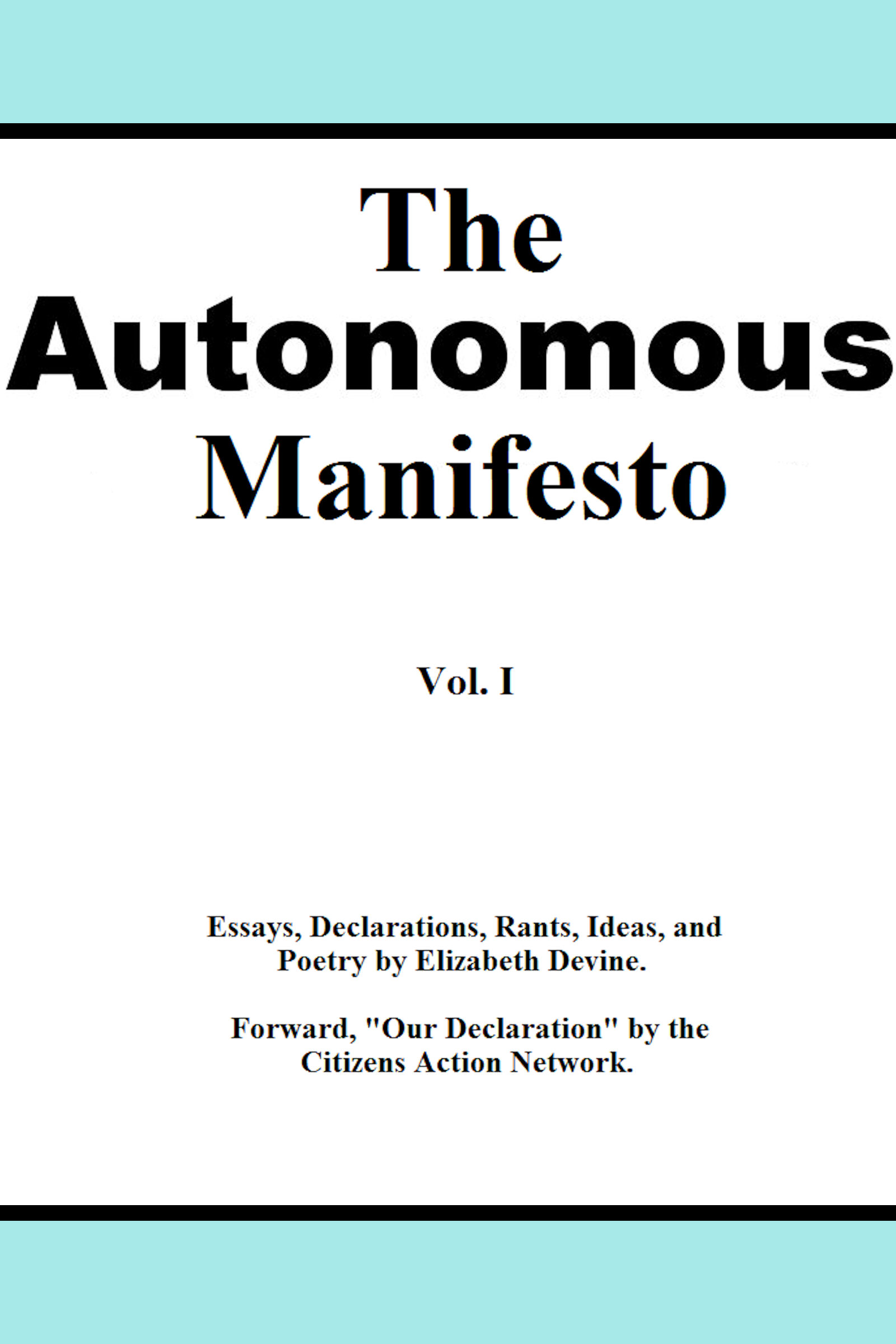 The Autonomous Manifesto is a collection of my essays, rants, and poetry on the subject of autonomy. It's free for download on Smashwords.com.
For those who don't know, the first ebook I ever self-published is called What Makes a Mean Girl, and is a collection of poems on negative experiences in sex relations and attempts to find one's way back to an actual connection with humanity. The poems are short and unpolished, since I mostly just wanted to know I could publish something myself. I'm also the model on the cover.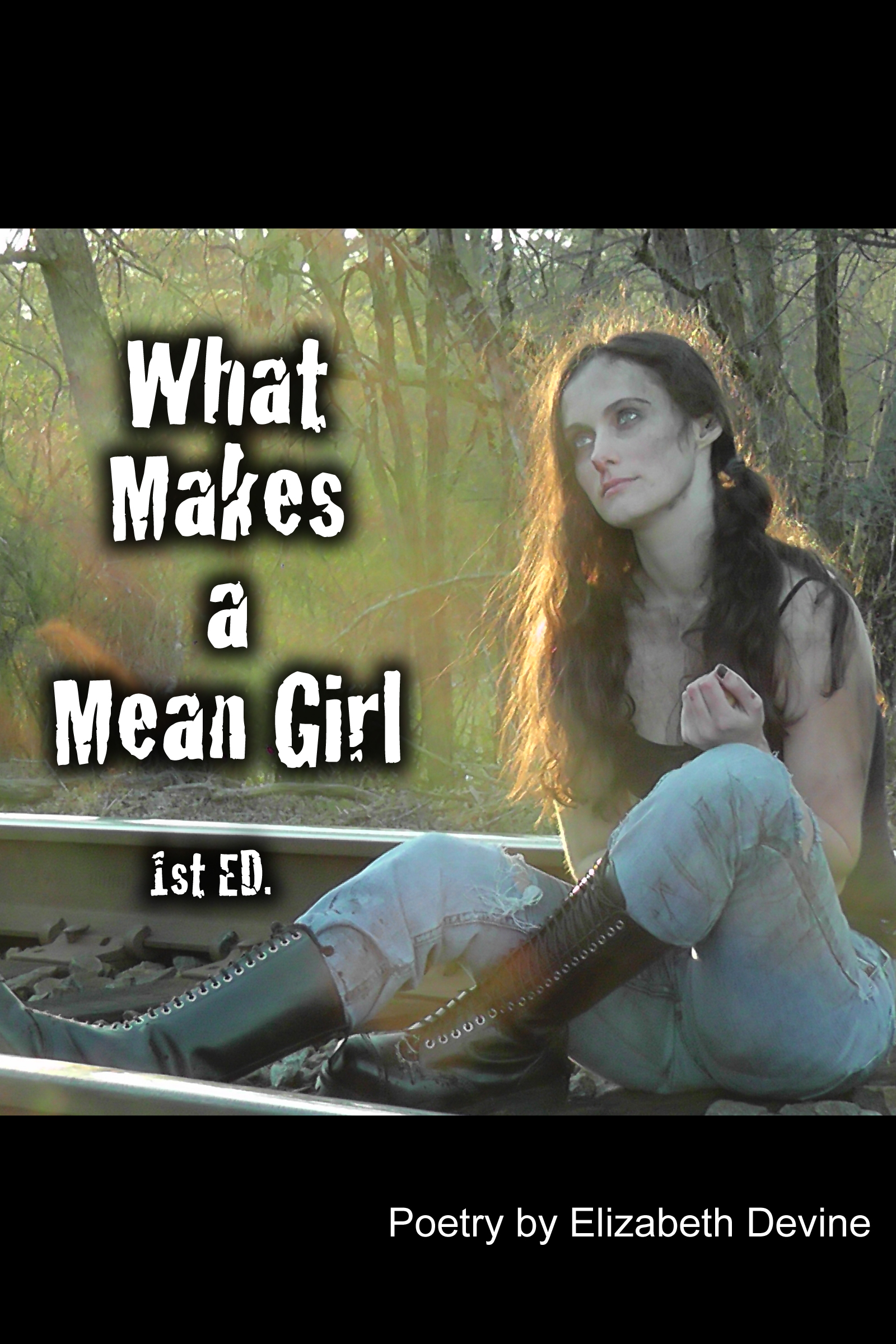 My next self-published ebook will be called What Makes a Man Eater, and will be a larger collection of poems continuing where What Makes a Mean Girl left off. It will further flesh-out the stories with more polished poetry. I'm hoping to release that anthology by this coming October.